Daycare Homes

«The Smile of the Child» implements the action of the "Daycare Homes" with the aim to provide care for children, whose families face serious problems. These difficulties can derive from social, financial or serious health problems of the parents which as a consequence render them unable to ensure the basic needs of their children.

The main objective is to provide support to children and the families in an effort to strengthen them and ensure the proper and health development of the children.

Today, «The Smile of the Child» operates nationwide 3 Daycare Homes in:
Vrohitsa, Ilia regional unit
Kalyvia Municipality of Agrinio, Aetolia-Acarnania regional unit
Mytikas, Evia regional unit
In the framework of this action, we ensure the following provisions for the children:
A health and well-structured living environment, appropriate to provide incentives and development opportunities to children
Coverage of basic living needs
Educational support
Recreational activities and support
Empowerment of the family
In the morning children are going to school while afterwards with the support of specialized scientific personnel they do their homework, follow outdoor activities, play, eat and return to their families by the end of the day having completed all the daily activities followed by a child of their age group.

The Daycare Homes are staffed from:
Social Workers
Care personnel (child minders - pedagogues)
Educators
Psychologists
Cleaning staff
Driver
Volunteerism constitutes an important and crucial element in the Daycare Homes. Our volunteers do their best on a daily basis ensuring the coverage of the basic needs of the Homes.
Recreational Activities
Accompanying children in events, excursions and holidays
Support the educational needs of children, e.g. courses support, learning foreign languages etc.
Health support to children
Support to the Home's needs.
«The Smile of the Child» implements the action from 2005.
Daycare Homes
ΗΜΕΡΗΣΙΑ ΦΡΟΝΤΙΔΑ ΠΑΙΔΙΩΝ ΣΤΟΝ ΑΓΙΟ ΝΙΚΟΛΑΟ (ΜΠΟΥΡΤΖΙ) Ν. ΕΥΒΟΙΑΣ
Δημάρχου Σταμάτη Λυμπέρη 81 (πρώην 28ης Οκτωβρίου) Άγιος Νικόλαος, Μπούρτζι Χαλκίδας 34100 , Tel: 22210-50199
Email: Mitikas@hamogelo.gr
---
OUR DAYCARE HOME IN VROHITSA
Vrohitsa – Prefecture of Hlia N. Hlias 27100 , Tel: 26210-95487, Fax: 26210-95493
Email: Vroxitsa@hamogelo.gr
---
OUR DAYCARE HOME IN KALYVIA AGRINIO
Municipal district of Kalyvia Municipality of Agrinio 30100 , Tel: 26410-95473, Fax: 26410-95295
Email: Agrinio@hamogelo.gr
---
OUR COMMUNITY HOME IN MAROUSI
25 Panos Str Maroussi 15124 , Tel: 210-8026021, Fax: 210-8026453
Email: Marousi@hamogelo.gr
---
Related Articles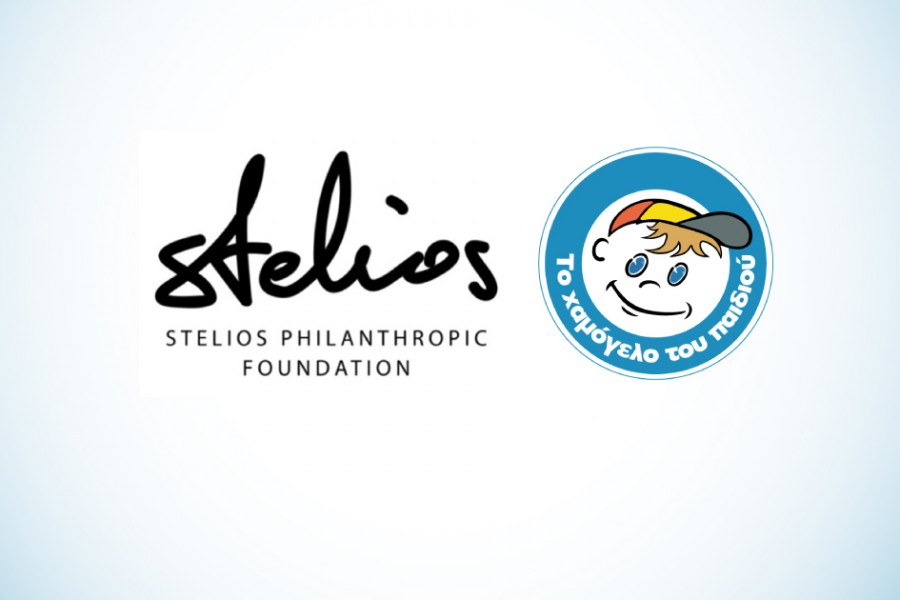 We thank from the bottom of our hearts the Stelios...