We thank from the bottom of our hearts the Stelios Philanthropic Foundation for its constant and valuable support!
07 June 2023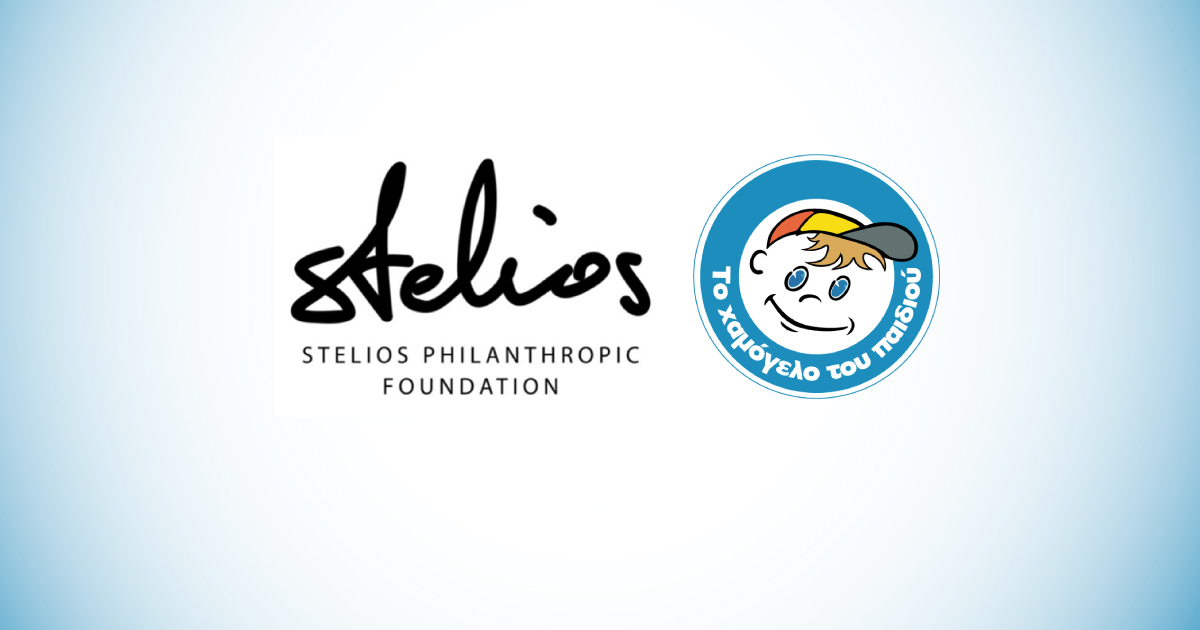 The Stelios Philanthropic Foundation, in the context of its continuous support to a multitude of charitable activities in the UK, Greece, Cyprus and Monaco, is once again standing by the Organization "The Smile of the Child".
Recognizing the multifaceted and important actions and services of "The Smile of the Child", has once again shown its undivided trust by making a donation of €25,000 to cover the costs of the Daycare Homes of the Organization.
The "Daycare Homes" of the Organization is an action aiming at helping families facing social, financial or other difficulties. The aim of "The Smile" is to support the family in this way, meeting the immediate needs of the children, while training them in their parental role in order to strengthen the institution of the family and create a solid foundation for the family to remain united.
We would like to thank from the bottom of our hearts The Stelios Philanthropic Foundation for standing by the children supported by "The Smile of the Child" for numerous times, defending their rights 24 hours a day, 365 days a year.
A few words about the Foundation
- Helping the neediest in Greece and Cyprus with the Program - "Food from the Heart", offers each and every working day – without discrimination – snacks to people who register and ask for them.
- Promoting lasting peace on the island of Cyprus. Each year we offer several bi-communal awards to teams comprising one Turkish Cypriot and one Greek Cypriot, who are cooperating on the island. Each winning team is granted a cash prize
- Donating money to other charities with a diverse range of causes – mainly in the four home countries, in the event of a major disaster additional funds are directed to alleviate suffering.
- Supporting disabled entrepreneurs with cash prizes to stimulate economic growth and job creation in their communities. In the UK an award is operated in conjunction with Leonard Cheshire, a charity that focuses on helping disability. Prizes are awarded to those disabled people who have started their own business.
- Funding scholarships for young people to attend schools and universities where the founder was himself educated (Doukas High School in Athens, LSE and City University in London).