"The Smile of the Child" next to every child victim of Violence

Physical, Sexual and Psychological Abuse, Neglect, Bullying, Smuggling & Trafficking

Since its establishment and up-to-date "The Smile of the Child" implements actions with the aim to address in a holistic way every form of violence against children. This is achieved through a number of services extended over three main pillars: Prevention, Intervention and Therapy.

The services are provided free-of-charge to children that are in Greece and regardless of ethnicity or religion.
Related Articles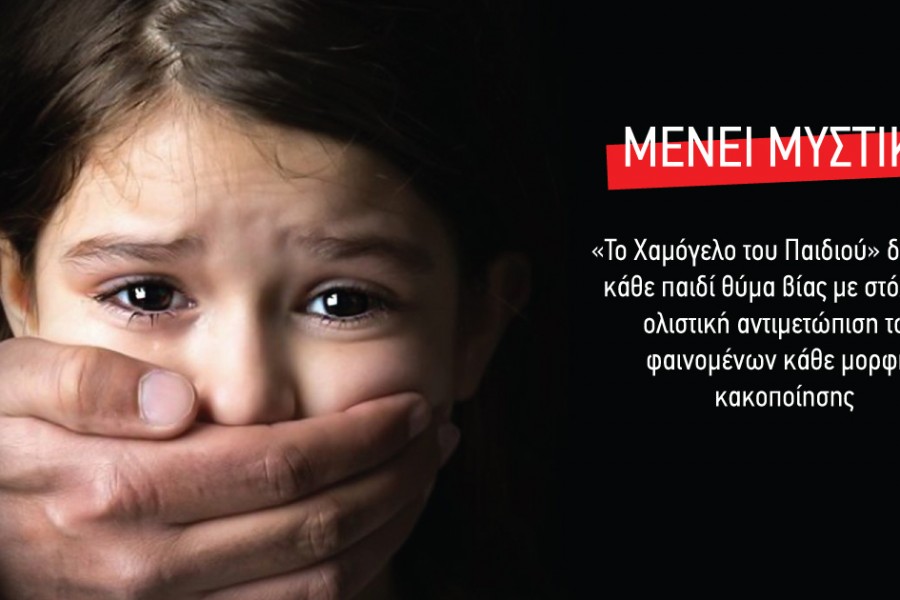 "The Smile of the Child" next to every child victim of violence and abuse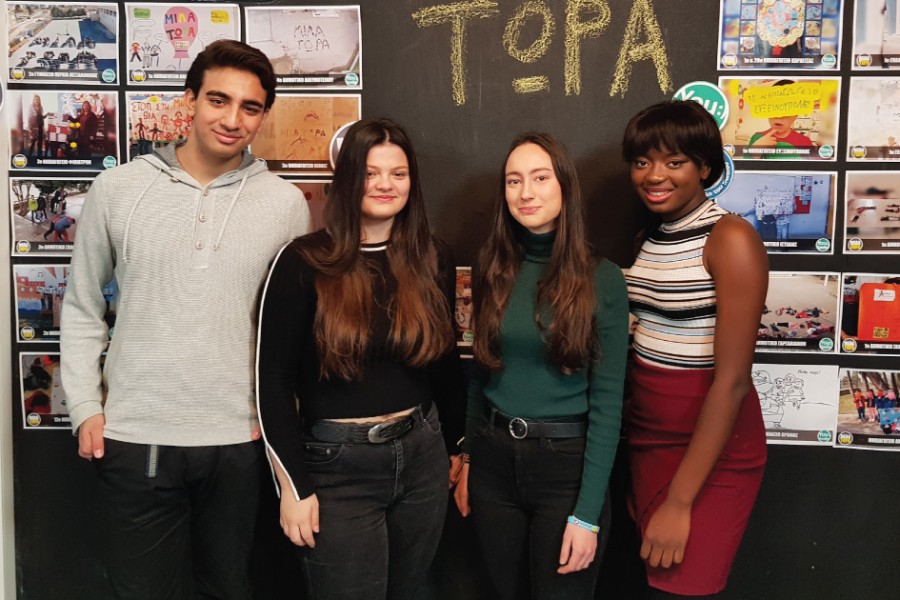 "The Smile of the Child" gives the floor to children on Νational Antibullying Day. Children speak and we listen and act!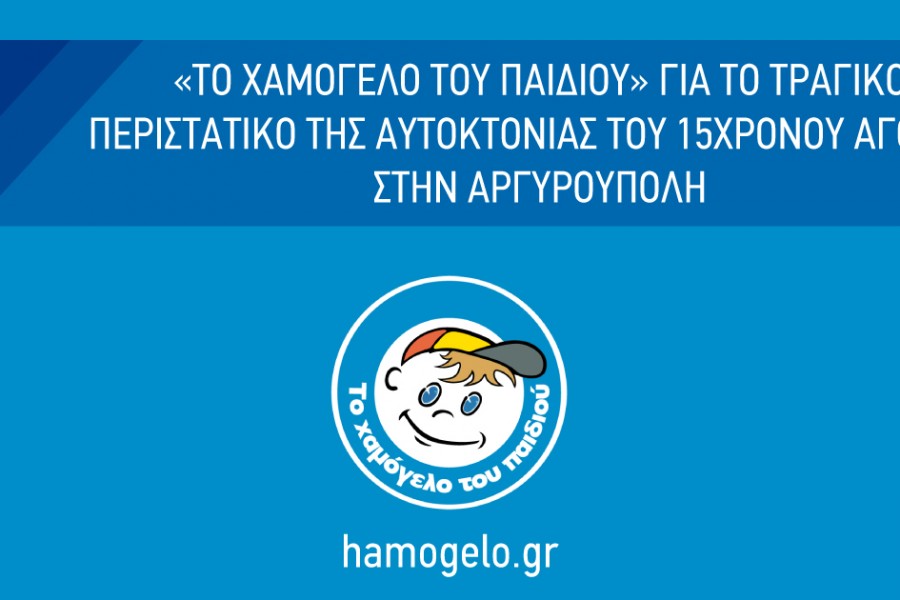 "The Smile of the child" on the tragic bullicide incident of a 15-year-old boy in Athens, Greece