«The Smile of the Child» stands by each child with health problems

«The Smile of the Child» since its establishment until today carried out numerous actions in order to prevent and treat children's health problems.

A specialized team of scientists (Social Workers, Psychologists, Doctors, Nurses, Rescuers, people with Special Artistic Education) supports:
any child patient
any hospitalized child
any child who needs preventive medical services
giving support, at the same time, to the child's family.
The integrated health and social advisory service network is free, nationwide, daily, 24 hours a day, to all the children who are in Greece, without distinction of nationality and religion.
Related Articles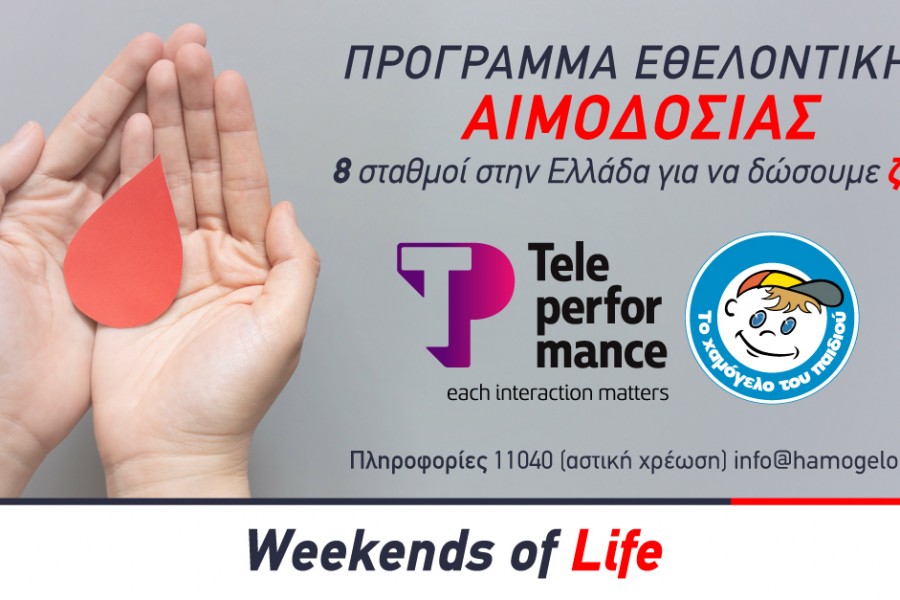 "Weekends of Life": New Voluntary Blood Donation D...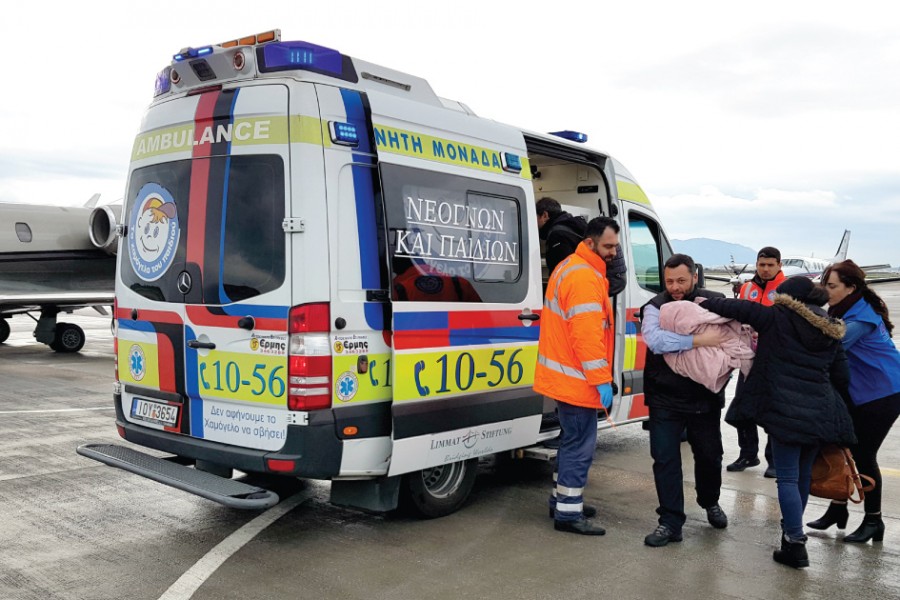 A three-day deadline for the future of a 10-month-...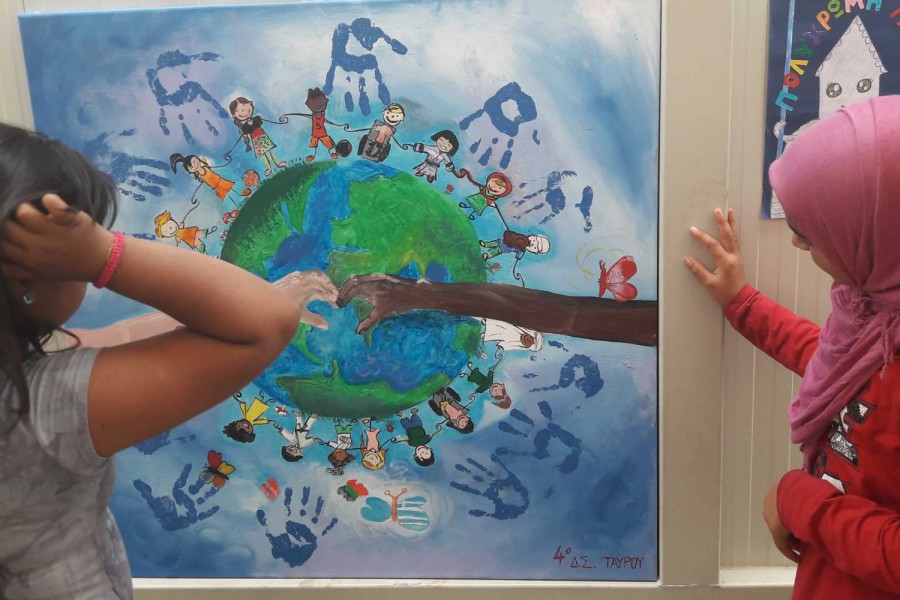 Celebrating at Elaionas