Missing Children
«The Smile of the Child» next to every missing child

«The Smile of the Child» since its establishment and to date implements actions with the goal to prevent as well as to address every case of missing child, having developed unique initiatives and actions in Greece.

The expertise of the Organization, the material and logistical equipment and its operational preparedness in the field for the search and rescue of every missing child constitutes a good practice model at the international level.

The services are for free to all children who reside in Greece regardless of ethnicity and religion.
Missing Children
---
---
---
---
---
---
---
---
---
---
---
---
---
---
---
---
---
---
---
---
---
---
---
---
---
---
---
---
---
---
---
---
---
---
---
---
---
---
---
---
---
---
Related Articles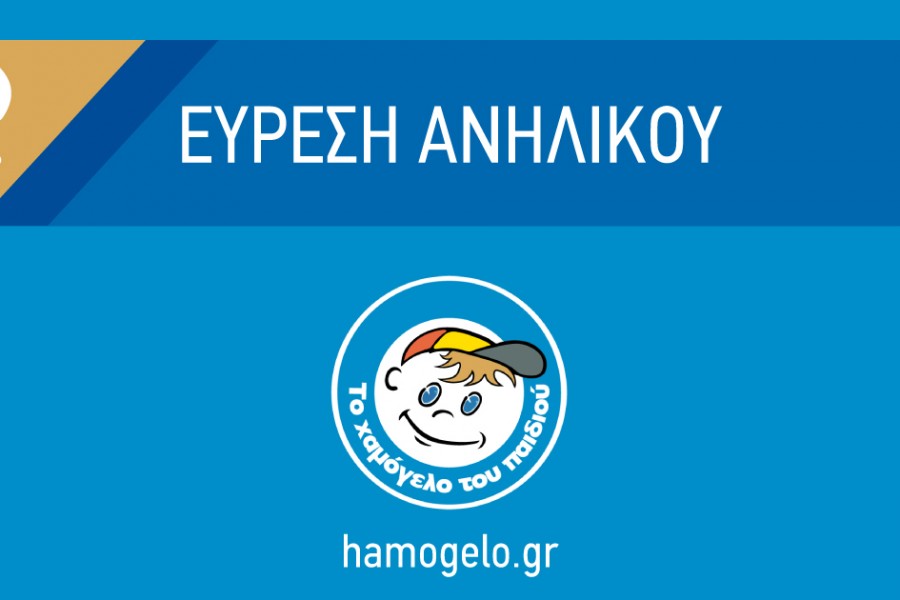 13-year-old Gangzheng Zhu was found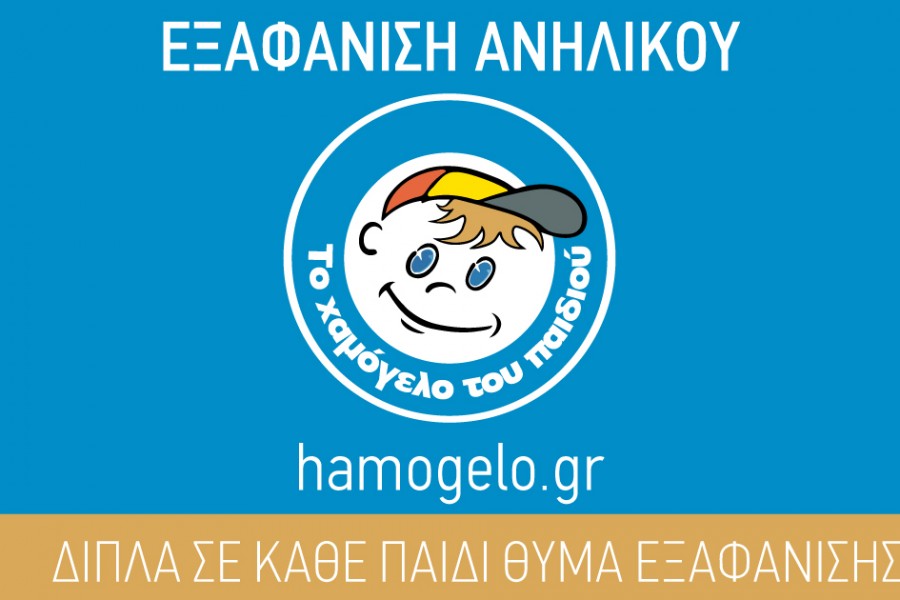 DISAPPEARANCE OF GANGZHENG ZHU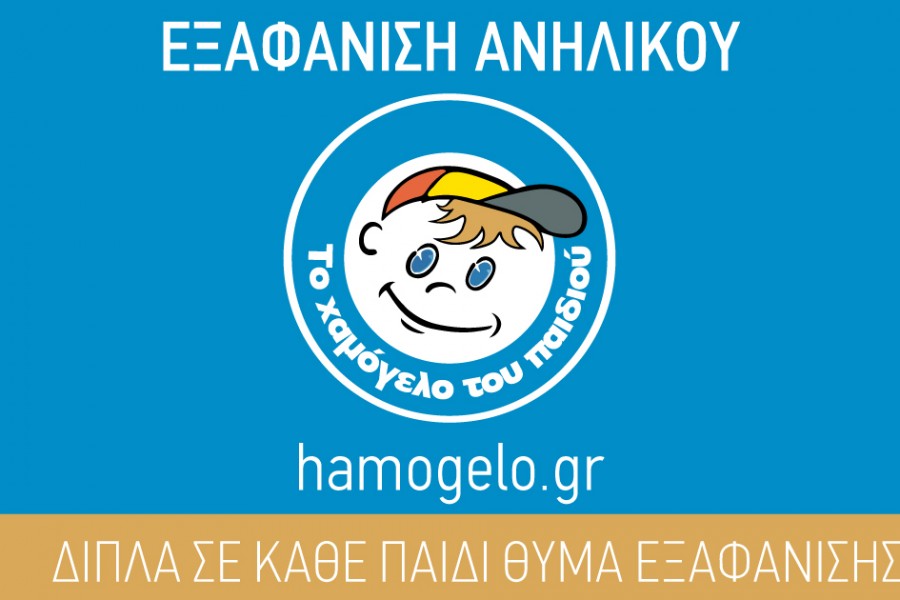 PRESS RELEASE AMBER ALERT - DISAPPEARANCE OF SHAABAN HAYANI