"The Smile of the Child" starts the pilot testing of the "ChildRescue" app that will inform citizens for the search of missing children
14 June 2019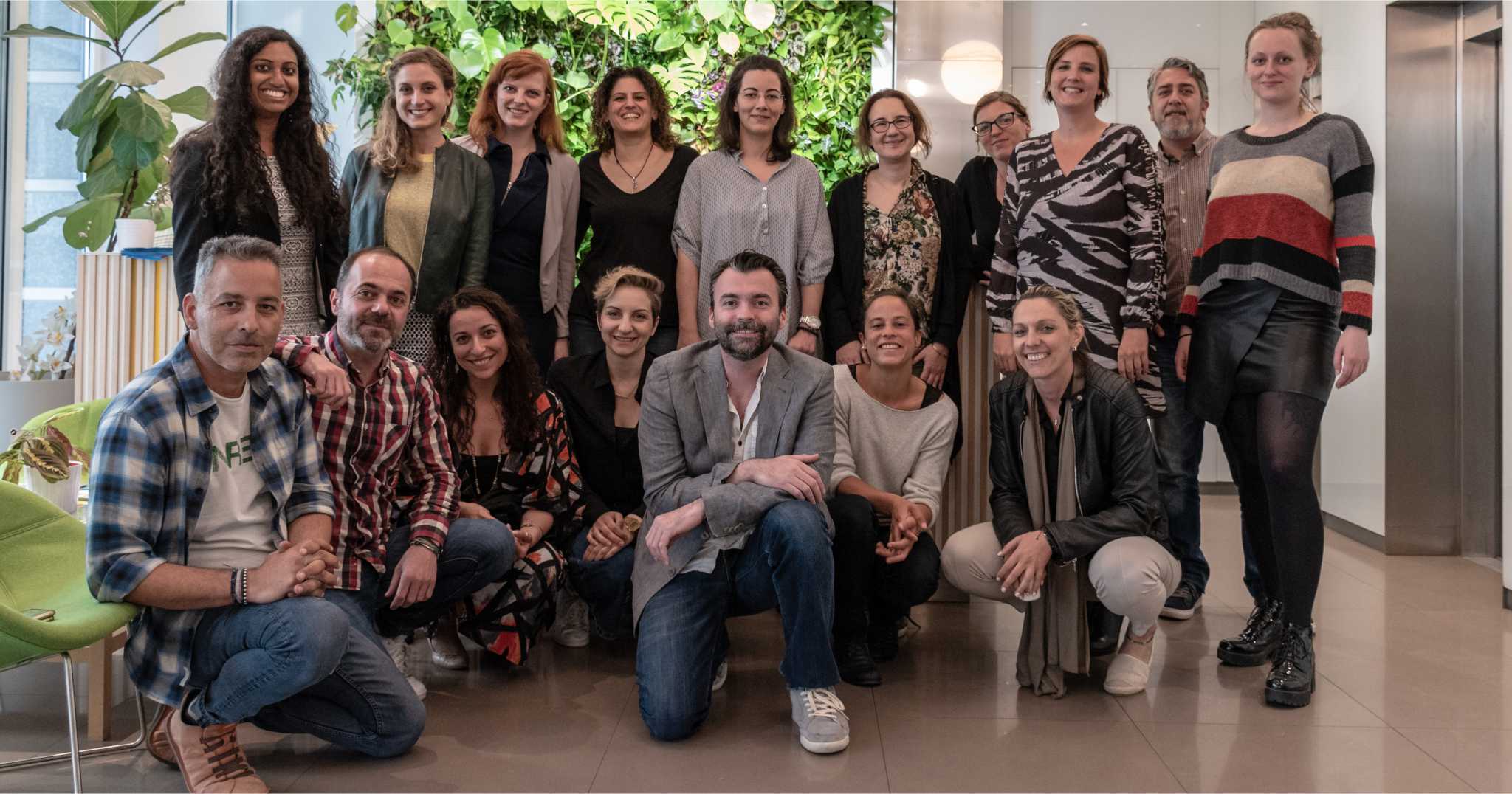 The Smile of the Child participated actively in 3rd meeting of the ChildRescue Project (Collective Awareness Platform for Missing Children Investigation and Rescue) that was held on June 12th-13th, 2019 at the premises of Missing Children Europe – ΜCE in Brussels.

ChildRescue is a 36-month project (2018-2020) which involves 10 organizations in total from 6 different EU countries. The project coordinator is the National Technical University of Athens (NTUA). The project's consortium consists of specialized organizations at the handling of cases of missing children in Greece (The Smile of the Child) and Belgium (Child Focus), the European Federation for Missing and Sexually Exploited Children (Missing Children Europe - MCE) in Belgium and the Hellenic Red Cross. The consortium consists also of the Frankfurt University of Applied Sciences and the following companies: SingularLogic, UBITECH Ltd, MADE GROUP, Suite5 Data Intelligence Solutions Ltd (SUITE5).

ChildRescue will be instrumental in leveraging the collective awareness, resourcefulness and action for a humanitarian cause: to expedite more rapid and effective resolution of missing children cases. The project will also take special care for supporting the identification missing unaccompanied refugee minors.

The citizens will be able to download for free the app and get notifications related to missing children. Based on location based mobile notifications that spread using an intelligent system, citizens close to points a missing child was last seen or where s/he is probable to be found become "social sensors" for the investigation, paying attention to people passing by, contributing and validating potential evidence.

The ChildRescue app and platform that is developed will be piloted (July 2019 – March 2020) in Greece and Belgium in missing children cases and missing unaccompanied minors cases by the partners who are responsible for the Amber Alert and 116 000 hotline in those countries and by the Hellenic Red Cross.

All steps and procedures for the implementation of the project, the pilot phase and the timeline were discussed in detail during the two day meeting as well as factors that should be taken into account for the implementation of the project in collaboration with national authorities and on the basis of the experience and expertise of the organizations that start to pilot test the mobile application and the platform.