PRESS RELEASE AMBER ALERT - DISAPPEARANCE OF SHAABAN HAYANI
01 May 2019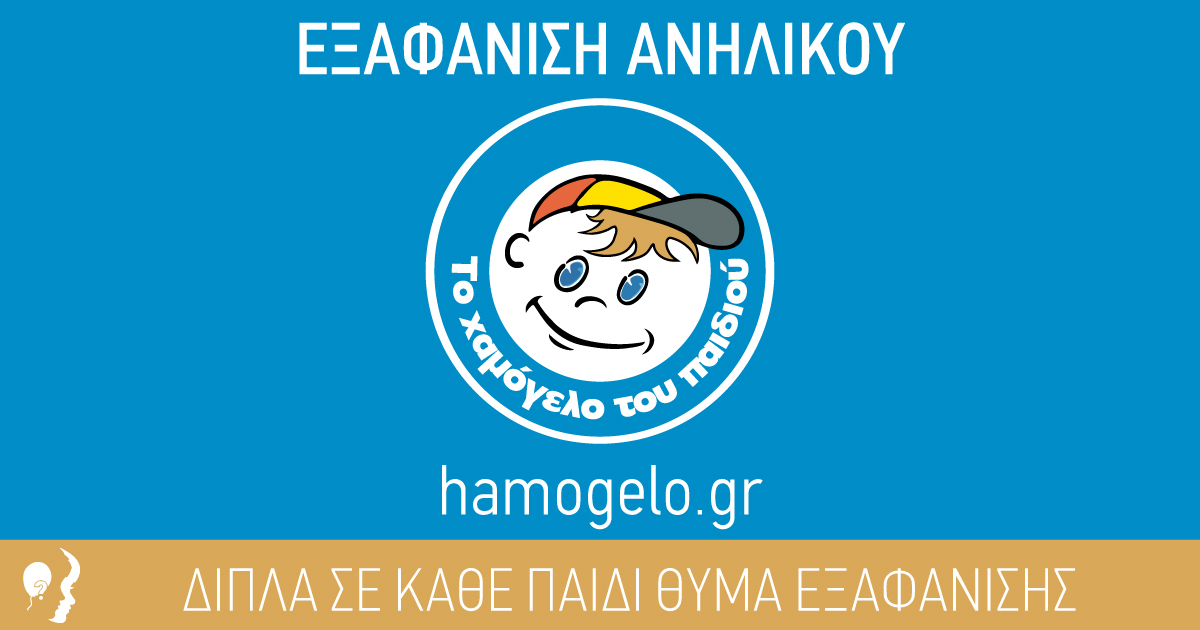 PRESS RELEASE AMBER ALERT
DISAPPEARANCE OF 2-YEAR OLD SHAABAN HAYANI
Athens, 1 May 2019
On 30/4/2019 at 22:00, Shaaban Hayani, a 2-year-old boy of Syrian origin went missing. Shaaban has black hair and eyes, is 0.80 cm tall and weights 15 kgs. The day he went missing he was wearing a grey jacket with an orange hood, a black tracking pant and he was barefoot.
Please publish this Press Release.
In the possible event of locating Shaaban Hayani, we will inform you with a new Press Release requesting the removal of the missing child's poster and related information.
The activation of the Amber Alert Hellas is based on the provision of quick, accurate and detailed information to citizens about a case of a missing child only a few minutes following the reporting of the case to the Police or "The Smile of the Child". A number of actors (public, private, voluntary) are involved to achieve the immediate initiation of an Amber Alert with the goal to communicate the details of the missing child and other basic information through the mass media (TV channels and radio spots) and social media channels (Facebook posts), SMS, announcements on airports' monitors, etc.
"The Smile of the Child" in the framework of its international partnerships, has the know-how to handle with professionalism and expertise the cases of missing children. Learn more on the international partnerships of the Organization here.
Learn more on Amber Alert Hellas:
http://www.hamogelo.gr/gr/el/eksafanismena-paidia:ambert-alert-hellas/
For more information, please contact:
National Center for Missing and Exploited Children
European Hotline for Missing Children 116 000
Email: 116000@hamogelo.gr