Third transnational meeting of the project "INTEGRA - Multidisciplinary Mentorship program to support the entrepreneurship of children in care and young care-leavers" #INTEGRAeu
09 July 2019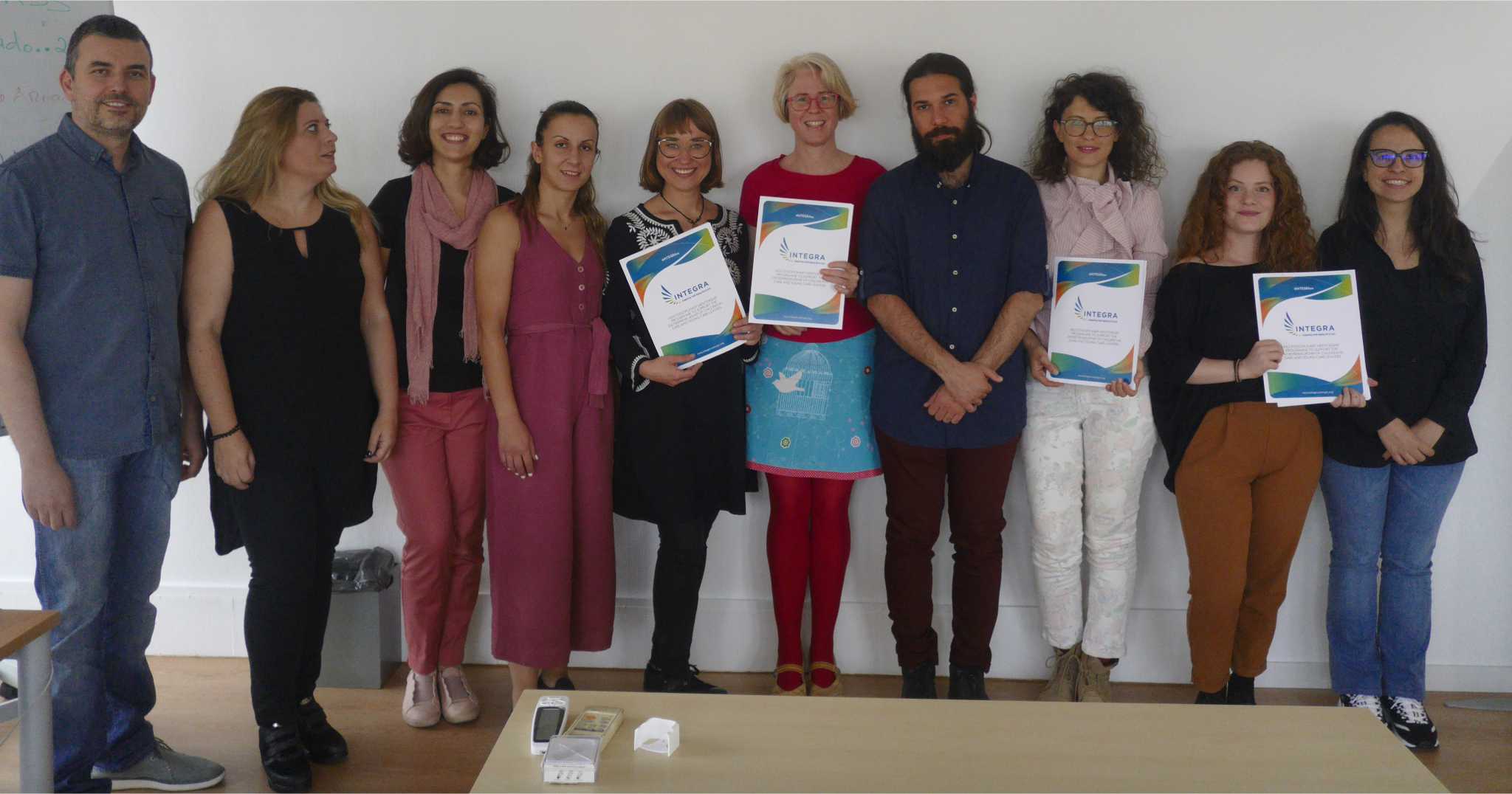 In the framework of the project entitled "INTEGRA - Multidisciplinary Mentorship Program for the Support of the Entrepreneurship of Children in Care and Young Care-Leavers" it took place on Thursday and Friday (6-7/6/2019) at the premises of Portuguese partner APCdP, "Torre do Arnado", the 3rd transnational meeting of the project partners. The project is co-funded by the European Union's program "Rights, Equality & Citizenship".
The main objective of the transnational meeting was to present and thoroughly discuss all the activities of the mentoring program as well as the architecture of the electronic collaboration platform. The meeting was coordinated by Mrs Sofia Leito from the organization "Hope for Children" (Cyprus), which is the coordinator of the project. Representatives from APCdP (Portugal), CEPS (Spain), CESIE (Italy), Child Smile (Greece) and MMC (Cyprus) took part in the meeting.
The next transnational meeting is scheduled for 7-8/11 in Palermo, Italy.
For more information contact us at projects@hamogelo.gr