Now What?: Preparing and Empowering Youth Leaving Care": 4th project meeting in Lisbon with the participation of "The Smile of the Child"
30 July 2019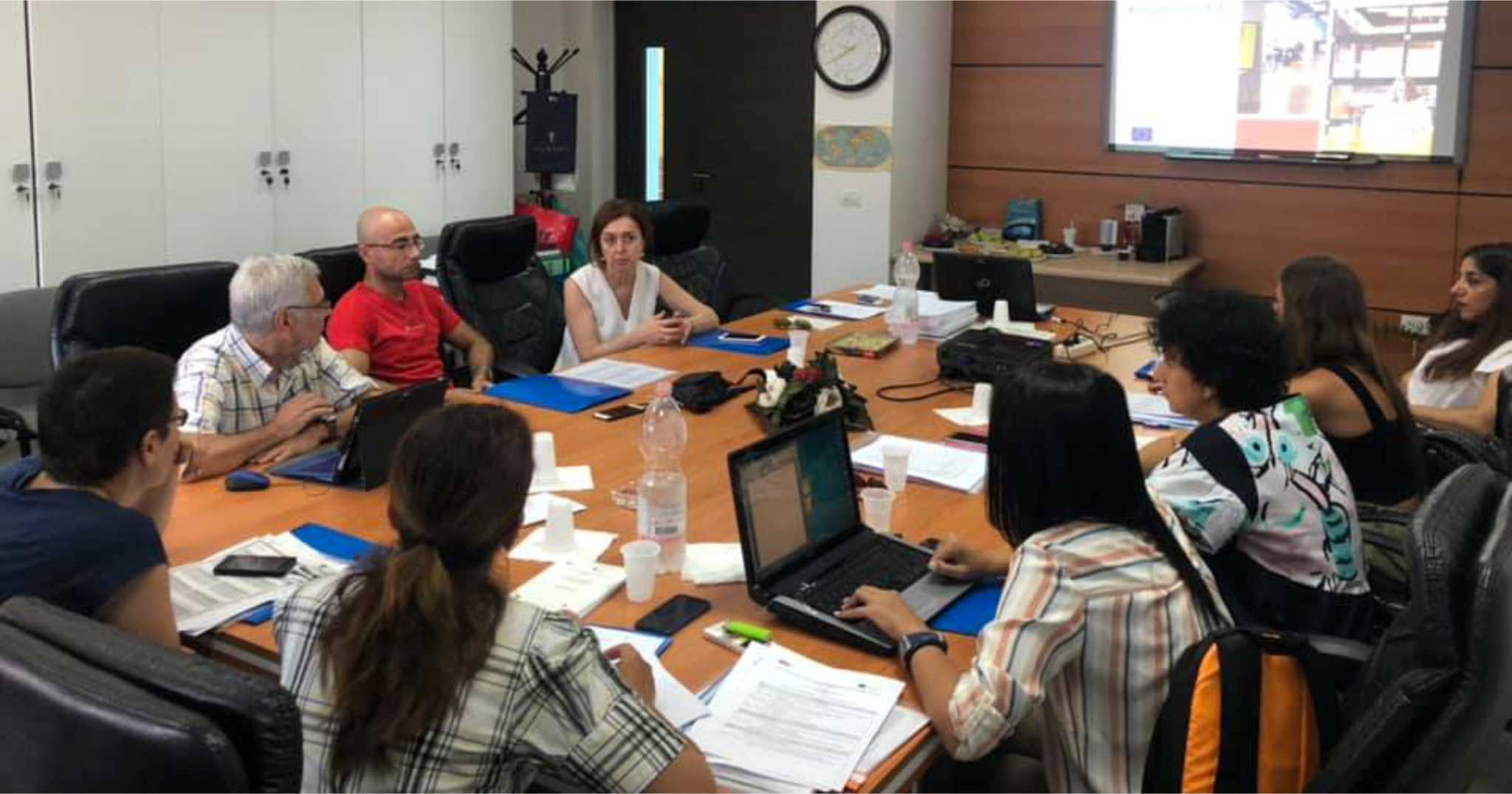 The 4th meeting of the European project "Now What?: Preparing and Empowering Youth Leaving Care " funded by the European Program ERASMUS+, took place in Tirana on the 25th and 26th of July.
Members of the scientific personnel of "The Smile of the Child" and Athens Lifelong Learning Institute from Greece, as well as representatives of the organizations of West University Timisoara from Romania (lead partner), University of Tirana from Albania, University of Lusofona from Portugal, DGASPC from Romania, SOS Villages Romania and SOS Villages Albania, took part in the meeting.
The project's duration is 24 months and it aims at developing and undertaking a comprehensive strategy to better enable care-experienced children deliver improvements in their educational, social and economic outcomes for their preparation for leaving care system and at developing personal and self-care skills such as budgeting, time management, health, nutrition, hygiene and conflict resolution.
Hence during the 4th meeting, they were discussed the procedures of the Mentoring of the young care leavers involved in the project, and the actual implementation of the «Life skills workshops» to the young care leavers. Moreover it was presented the template of the «After Care Plans» that will take place during the next months.
Administrative and financial management details of the project and the feedback from the Erasmus+ Agency were also discussed, as well as dissemination and sustainability issues and the project management team set the next steps of the project's implementation.
For more information about the project, please click the project's website: http://now-what-project.eu/
For more information about the project, you can also click here