Forth transnational meeting of the project "INTEGRA - Multidisciplinary Mentorship program to support the entrepreneurship of children in care and young care-leavers" #INTEGRAeu
26 November 2019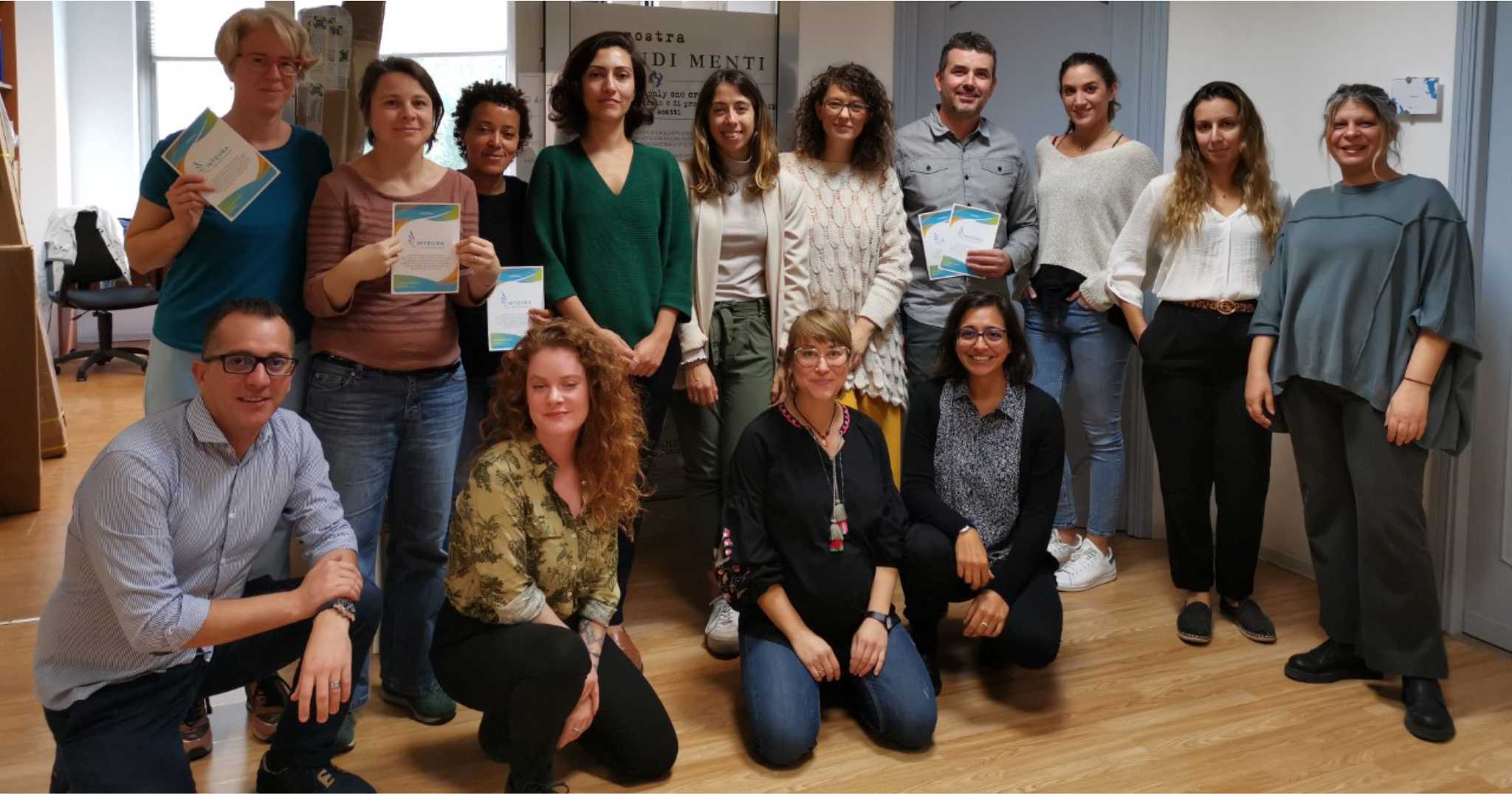 PRESS RELEASE
Athens, 26 November 2019
Forth transnational meeting of the project "INTEGRA - Multidisciplinary Mentorship program to support the entrepreneurship of children in care and young care-leavers" #INTEGRAeu
In the framework of the project entitled "INTEGRA - Multidisciplinary Mentorship Program for the Support of the Entrepreneurship of Children in Care and Young Care-Leavers" it took place on Thursday and Friday (7-8/11/2019) at the premises of Italian partner CESIE, "Centro studi e iniziative europeo", the 4th transnational meeting of the project partners. The project is co-funded by the European Union's program "Rights, Equality & Citizenship".
The meeting was crucial for the progress of the project as the partners had the opportunity to be thoroughly informed about the MIP and P4C electronic tools that have been developed by the project partner MMC from Cyprus. These tools will be used from the leaving care professionals for counseling of children ageing out. The project is entering at the completion phase in the coming months, as the next step will be the piloting of tools with the involvement of project stakeholders. Also, it will be held the project's closing conference that will take place in Cyprus in May where it will be disseminated project results.
The meeting was coordinated by Mrs Sofia Leito from the organization "Hope for Children" (Cyprus), which is the coordinator of the project. Representatives from APCdP (Portugal), CEPS (Spain), CESIE (Italy), Child Smile (Greece) and MMC (Cyprus) took part in the meeting.
The next transnational meeting is scheduled for 7-8/05/2020 in Nicosia.
For more information contact us at projects@hamogelo.gr