"PREPEI Project Closing Conference"
10 July 2019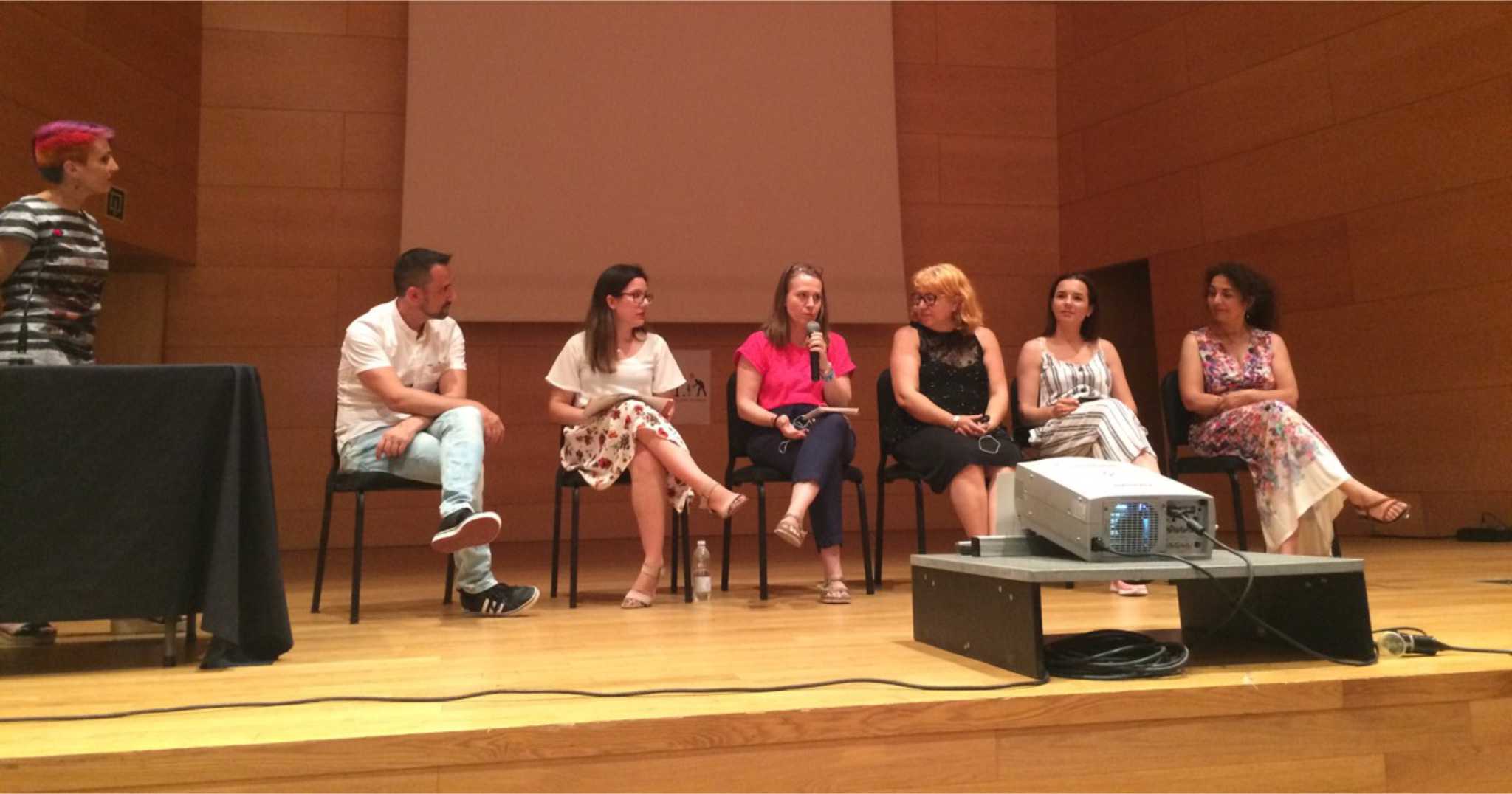 The closing conference of the project entitled "Protecting, Enhancing, Participating, Educating, Informing" (acronym "PREPEI") was held with great success at Santa Coloma De Gramenet in Spain on Friday 28th of June.
At the conference took part the representatives from the six project partners, Ms Nuria Parlon, Mayor of Santa Coloma de Gramenet, Ms Elisenda Parés, representative of Singuerlin FC, Ms Gemma Galardo, representative of the Riera Alta school, and many others from the educational community, local authorities and citizens.
The main purpose of the conference was to present the results of the project. What was of great interest was the discussion, about the prospect of sustainability and the dissemination of the tools that have been developed in the framework of the project. During the conference, besides the speeches, it was held two workshops, as well as discussions on good practices that have been applied by teachers using the tools of PREPEI project.
It is worth noting that many participants highlighted that the consortium completed in time all the deliverables of the project.
The closing conference was organized in the framework of PREPEI project which is co-funded from the European program ERASMUS +.
For more info please contact: