This Christmas, love and care arrive faster than ever to children in need thanks to the chatbot of the Organization "The Smile of the Child" on Viber
14 December 2021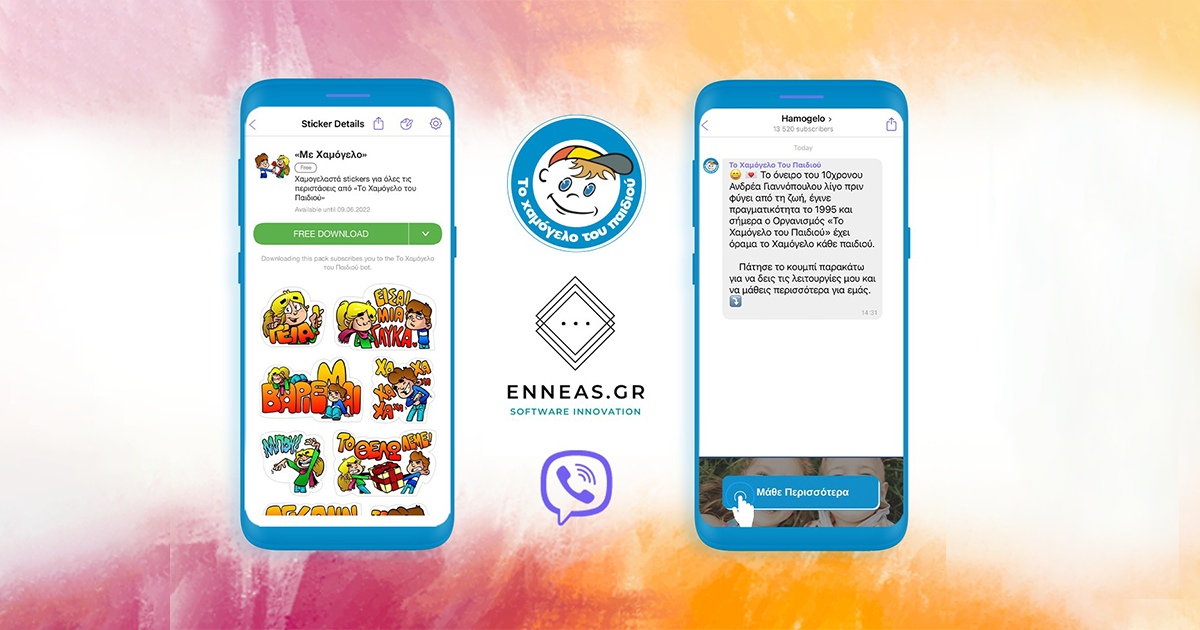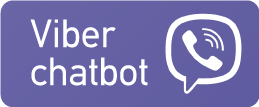 Users can receive real-time notifications of disappearances and support "The Smile of the Child" directly via Viber. Through the chatbot they will also be able to report incidents and ask for help.

Rakuten Viber, a worldwide leading company in messaging and voice communication and number one platform in Greece for easy and secure communication, collaborates with "The Smile of the Child " and Enneas and presents an innovative chatbot that aims to help users in need.

Thanks to the integration of notifications of disappearances, the voluntary organization shares information about missing persons in specific areas to make it easier for people to identify them. Through the chatbot users can also report incidents of abuse and ask for help.

Thanks to the chatbot of the Prganization "The Smile of the Child", people will be getting information about the social work of the Organization and will be able to show their support in many different ways (donation of goods, financial support, volunteering, etc.). All the steps available to users within the chatbot come in an easy feed that will be familiar to Viber users who have chosen it for their daily communication. And, of course, they are shielded by the security for which Viber is famous, ensuring the privacy of any communication and that any financial transaction will be 100% secure.

The chatbot designed for "The Smile of the Child" is the first of a series of chatbots on Viber created by Enneas. The company offers digital transformation solutions to companies and institutions that have realized the benefits of communicating with their audience on the platform. This chatbot makes use of all the features of the Enneas chatbots platform, which allows interaction with users in a friendly way. Enneas is a popular choice for companies that need chatbots, having already created many solutions for over 1 million users, and the strategic partnership with "The Smile of the Child" marks its activation in the Viber environment.

At the same time, Rakuten Viber, through its collaboration with "The Smile of the Child" and Enneas, reaffirms its commitment to expand its platform to accommodate a variety of solutions to offer greater value to its audience and improve its experience within the application. A number of chatbots have recently been launched in Greece, with many more coming in the coming months, providing solutions to everyday issues such as paying bills, finding a parking spot or valid information on various issues such as weather etc.

The creation of the chatbot is a pro bono initiative by Rakuten Viber for "The Smile of the Child". The app also provides a number of Christmas cards that have been painted by children.

You can follow the chatbot here https://vb.me/3e7a30