BACK
Easter meal for a family
The Easter meal is one of the most significant memories for every family in Greece. It is prepared with lots of love and is expected with joy. Preparations for the meal turn into festive celebrations, even before the eating begins. The meal is a lengthy affair, often lasting long into the night. Children are thrilled to participate in the family gatherings, usually taking place in the countryside. At dawn the spits are set to work and grills are fired up.
Through our Support Centers spread all over Greece, we provide families in need with necessities and provisions allowing them to spend the holidays with dignity and joy.
Would you be willing to help us provide a memorable Easter meal to a family in need?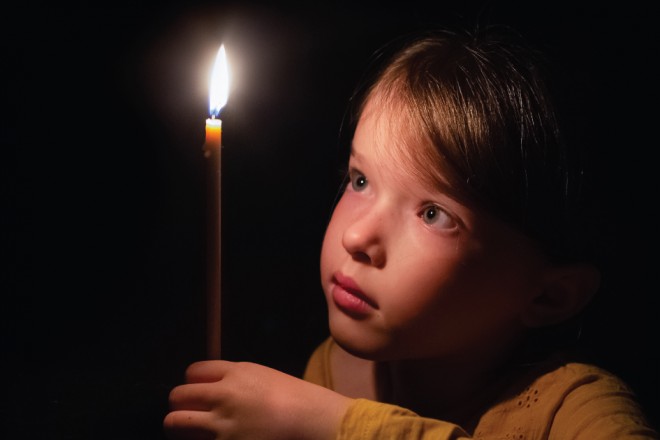 Festive Easter for every child
45 Easter Candles, Chocolate Eggs and a pairs of Shoes (€2,250)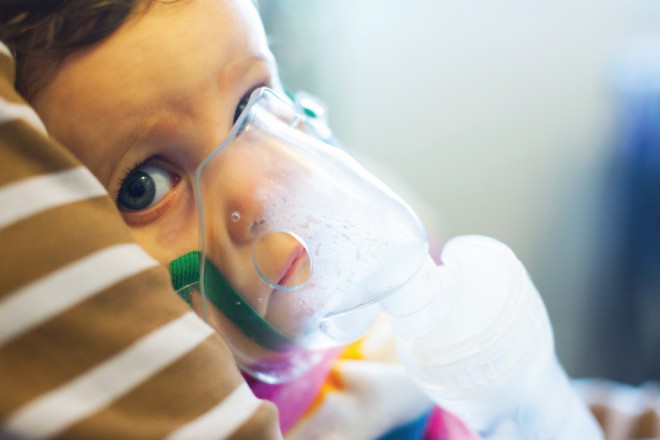 Easter for children with serious health problems
53 Easter Candles & Chocolate Eggs (€1,060)