BACK
Festive Easter for every child
€2,250
45
Easter Candles, Chocolate Eggs and a pairs of Shoes × €50
Every child in Greece expects a gift from its godparents at Easter! As a godparent, one is expected to serve an important role in helping to teach the child the way in which they should go, and also in keeping the traditions in important celebrations throughout the year. Especially during the Holy Week, every child dreams of lighting an Easter Candle, unwrapping a big Chocolate Egg, opening a box with a new pair of shoes. No matter how hard the circumstances may get, this tradition keeps going and apart from symbolizing the triumph of light over dark, it also serves as marking the end of winter and the beginning of spring.
In our 11 Homes throughout Greece we raise 300 children with care and love, and we support many more out there. Thousands of children living in poverty or other adverse conditions keep this Easter dream in their heart, although their godmother or godfather may not be alive or may even can't afford to keep up to their expectations.
Would you be willing to step in the role of a Godmother/Godfather and help us keep the tradition for children in our Homes and many more out there?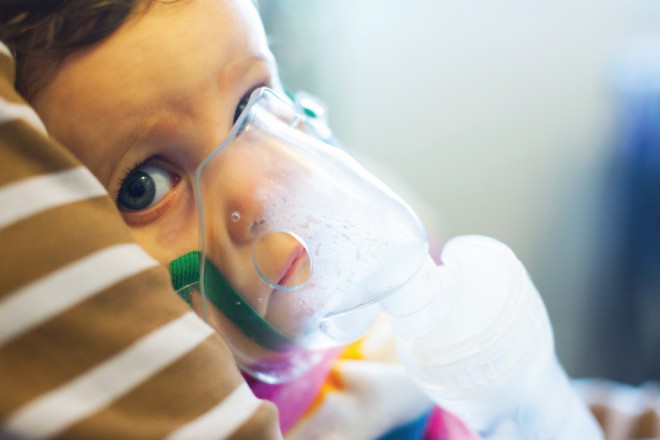 Easter for children with serious health problems
51 Easter Candles & Chocolate Eggs (€1,020)