The Smile of the Child next to 57 migrant families in Athens and Thessaloniki in May with the support of Kindernothilfe Foundation (KNH)
11 June 2020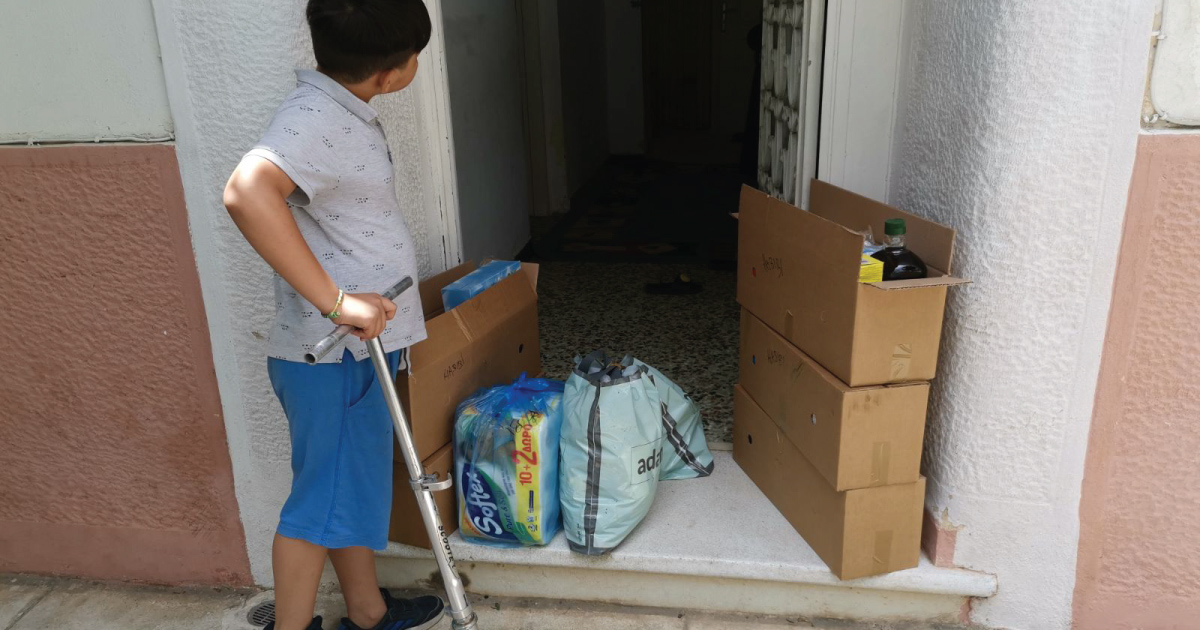 The Smile of the Child has started a 3-month project in May for providing social and psychological services to migrant families.

The project is implemented with the support of the German Foundation Kindernothilfe (KNH).

The goods are received by the Child & Family Support Centers which "The Smile of the Child" operates in Athens and Thessaloniki.

Especially in May, our support reached 264 members of 57 families.

The Organization maintains regular communication with families to meet their medical needs, but also other important issues aimed at providing holistic support and care for children.

See the stories of Mrs A.A from Somalia and Mrs H.Z from Afghanistan!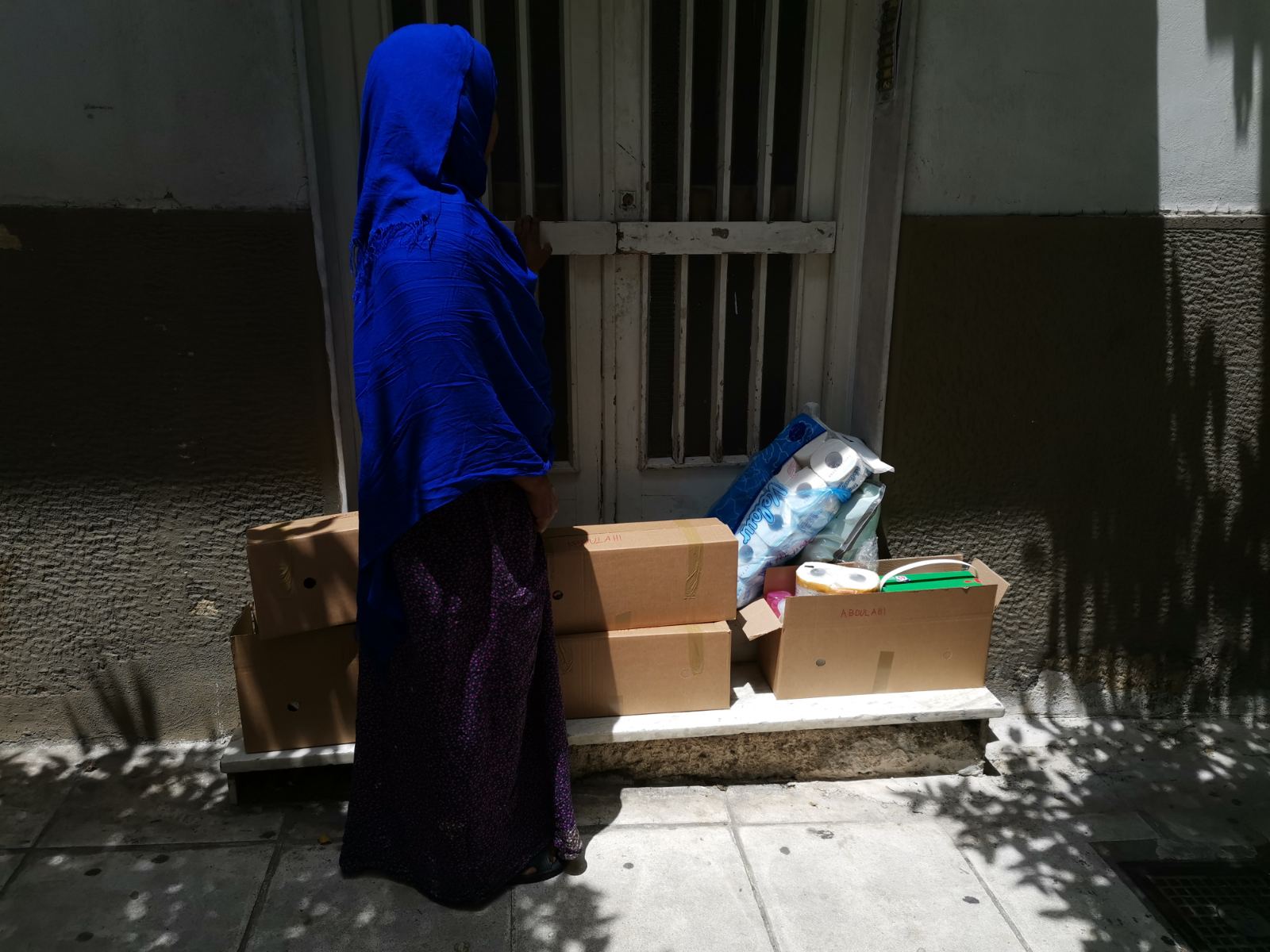 Ms. AA lives alone in Greece with her 9-year-old daughter, without friends or relatives. The rest of the family has stayed in Somalia. The child has serious health problems that result to increased needs. Due to her condition, the child cannot use public transport. As the conditions of the family did not allow the visit to the Support Center, the employees of the Organization visited the family to get a social history and investigate possible needs. "The Smile of the Child" team took care of the family in order to receive the basic goods in their apartment provided by the ESTIA program implemented in Greece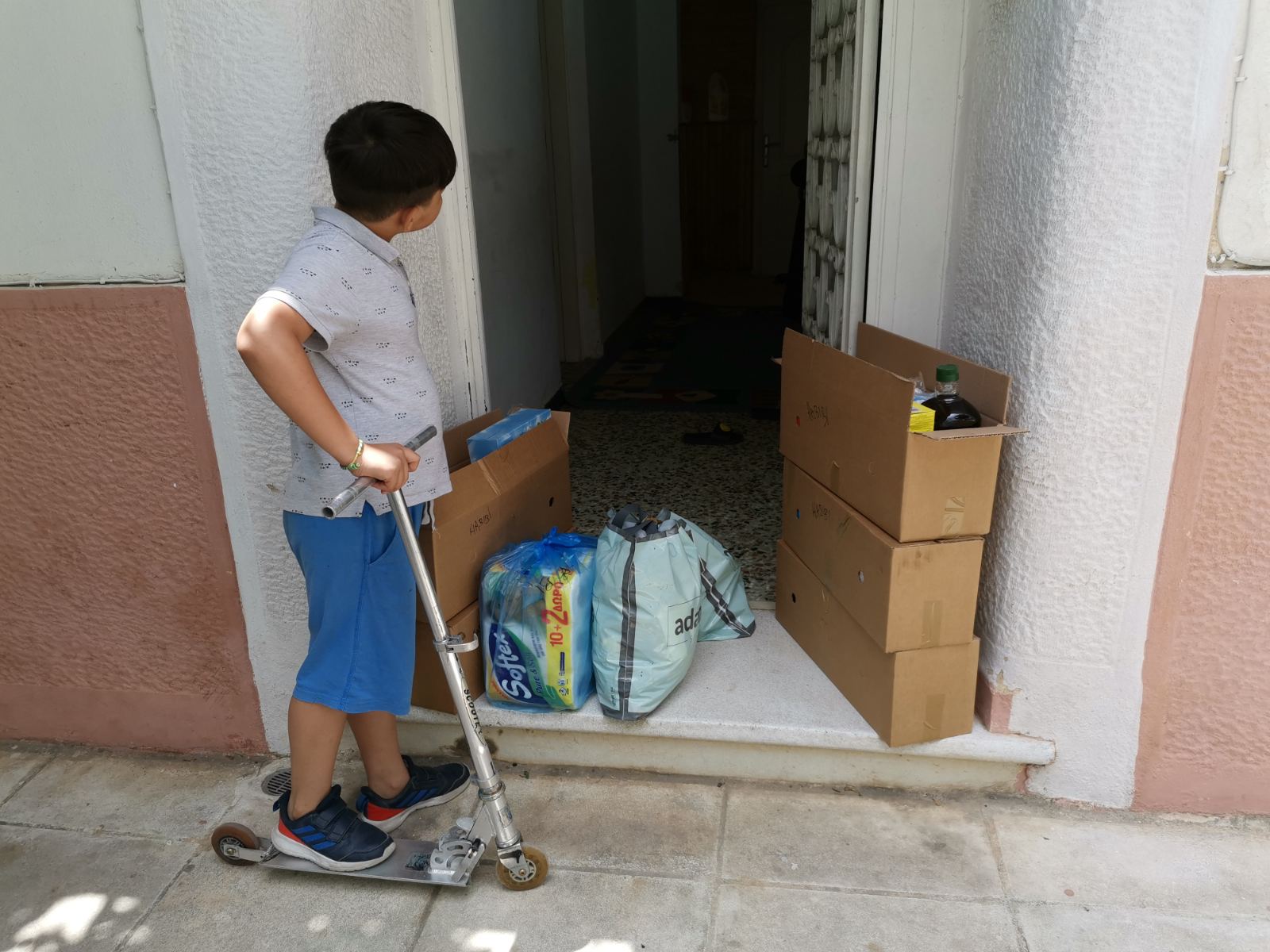 Ms. H.Z. She lives with her 4 children in an apartment provided also by the ESTIA program. She lives in our country alone, without a supportive environment, as her husband lives in Germany with their 5th child. Her 3-year-old child suffers from severe epileptic encephalopathy. The disease result to increased family needs. Also their transportation is extremely difficult.

"The Smile of the Child" delivers essential items to their place of residence since May, using one of the Organization's vehicles.