"The Smile of the Child" next to those affected and their families
26 July 2018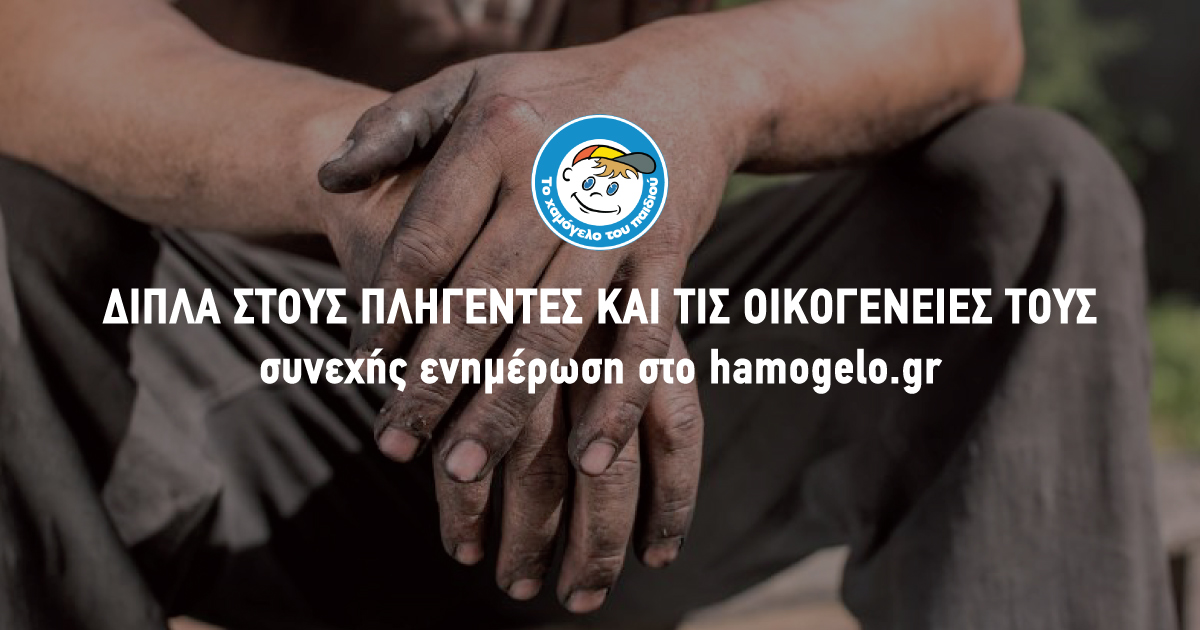 From the first moment "The Smile of the Child" stood by all those affected by the wildfires by offering its services, registering and covering on a day-to-day basis all the needs.

An operational center of the Organization has been set up at the Support Center for Children and Families in Nea Makri, at the 31st km of Marathonos Avenue, where all the procedures for the provision of assistance are coordinated in an organized and targeted manner.
Collection of first necessity goods, storage and distribution in line with all the security and hygiene standards
Provision of medical assistance at the Mobile Health Unit of Hippocrates stationed outside the Support Center in Nea Makris
Provision of medical assistance from the nursery staff of the Organization according to the needs
Services provided by Social Workers and Psychologists where a need arises
Provision of services from the rescuers of the Organization with vehicles of direct intervention
At the same time, "The Smile of the Child" stands by the hospitalized children through the provision of recreational activities and psychological support to their families.

"The Smile of the Child" launched a publicity appeal for the two missing girls in the area of Mati in Rafina:

https://www.hamogelo.gr/gr/el/ta-nea-mas/agnoountai-i-sofia-filippopoulou-9-eton-kai-i-vasiliki-filippopoulou-9-eton-missingalert/

Way to help:

By offering the following goods at the Support Centers for Children and Families which operate across Greece: https://www.hamogelo.gr/gr/en/paidia-se-ftocheia:kentra-stiriksis/
Cleansers and disinfectants of general use (bleach, laundry powder, garbage bags, kitchen sponges)
Brooms, mops, buckets, dustpans, plastic basins
Long lasting foods (rice, pasta, legumes, evaporated milk, oil
Linen (towels, sheets)
Items of personal care (shampoos, shower gels, toothpastes, sanitary towels for women)
Paper (toilet paper, kitchen paper, napkins)
Plastic plates, glasses, silverware of one use
Garbage bags
Underwear for children, teenagers and adults (brand new)
(The list is regularly updated according to the needs)

"The Smile of the Child" does not hold an exclusive bank account for the people affected in Attica. If someone from Greece or abroad is interested in supporting the work and actions of "The Smile of the Child", please refer to the following ways: https://www.hamogelo.gr/gr/en/oikonomika/

For any additional need or information call the SOS 1056 line, free of charge, 24 hours a day.