International Nelson Mandela Day - 18 July 2017
12 July 2017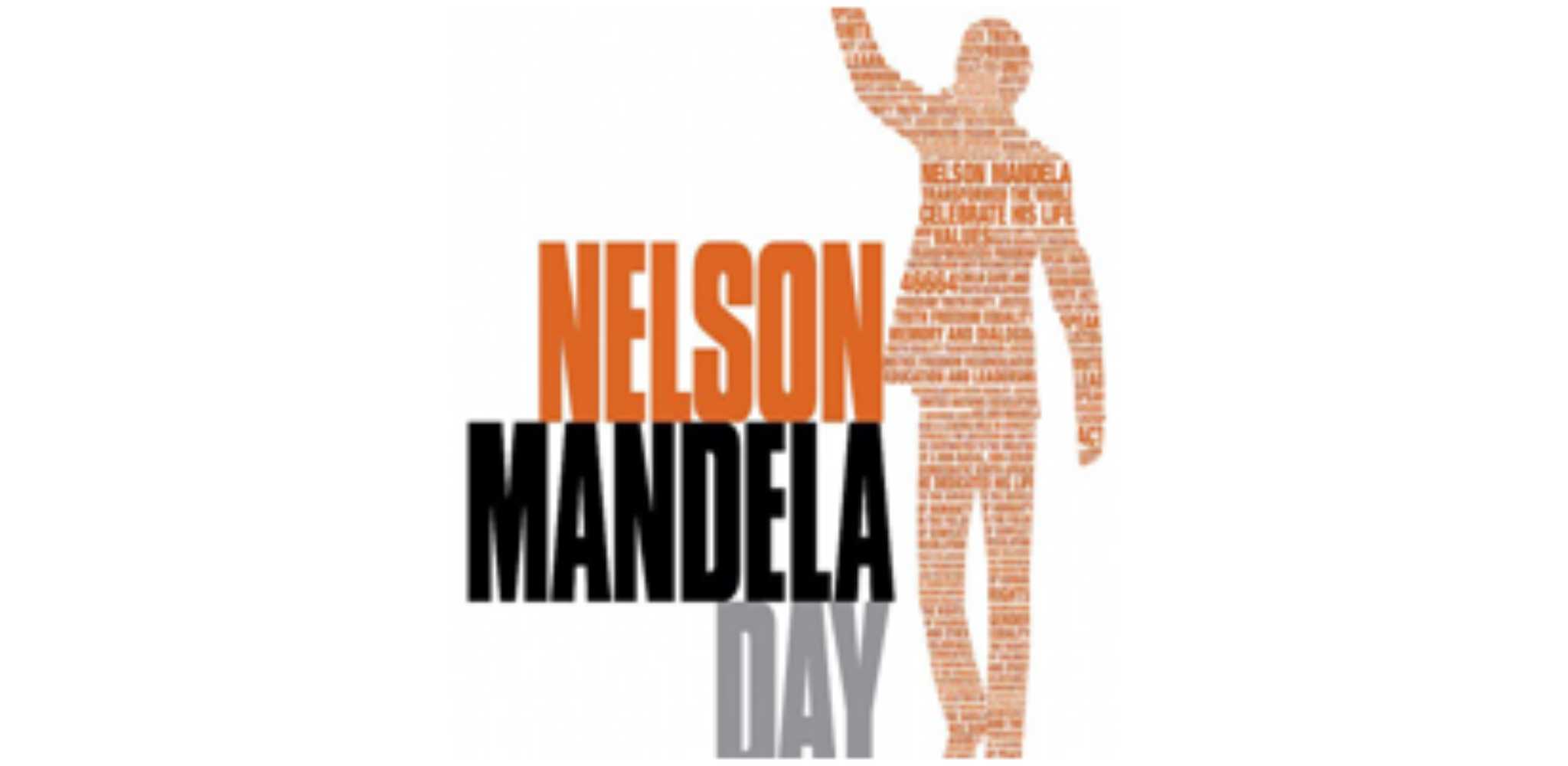 "We can change the world and make it a better place. It is in your hands to make a difference."
- Nelson Mandela

To honour International Nelson Mandela Day, the South African Embassy, joined by Aspen Greece and friends of South Africa, will contribute 67 minutes and volunteer time in service to "The Smile of the Child", a Non-profit organisation that supports children and their families regardless of race and/or religion. "The Smile of the Child" amongst other activities provides shelter to children that have been neglected or removed from their families thus offering a safer and loving environment.

The volunteers will be visiting "The Smile of the Child" summer house to offer their support and be actively involved with the following activities:

● Painting the garden walls
● Planting of flowers
● Preparing snacks

The following items can be donated
● Paints
● Toys
● plants
● Clothes (new or second hand)
● Shoes/flip- flops (new)

Whoever wishes to contribute items from the above list please contact Ms Dina Kapoutsis at the South African Embassy for further necessary logistical arrangements. Ms Kapoutsis can be contacted at: 210-6178044, e-mail: Kapoutsisd@dirco.gov.za.

Nelson Mandela Day

Nelson Mandela's birthday, celebrated on 18 July, was declared by the United Nations General Assembly (UNGA) as Nelson Mandela International Day in 2010. The celebration of this international day recognizes and gives credence to the former President's commitment to human rights, conflict resolution and reconciliation.

It is more than a celebration of Madiba's life and legacy. It is a call, for the next generation to take on the burden of leadership in addressing the world's social injustices when he said "it is in your hands now".

Positive change begins with small actions. As each person acts, they fuel momentum toward positive change, raising awareness and expanding the reach of Mr Mandela's values – fighting injustice, helping people in need and practicing reconciliation.

On July 18 every year, people are encouraged to volunteer at least 67 minutes of their time in service to their communities. Sixty-seven minutes is a symbolic number, representing the number of years Mr Mandela was actively involved in the struggle against all forms of oppression.