"The Smile of the Child" supported 68 families in Athens and Thessaloniki with funding from the German KINDERNOTHILFE Foundation (KNI) in the period of May - July 2020
04 August 2020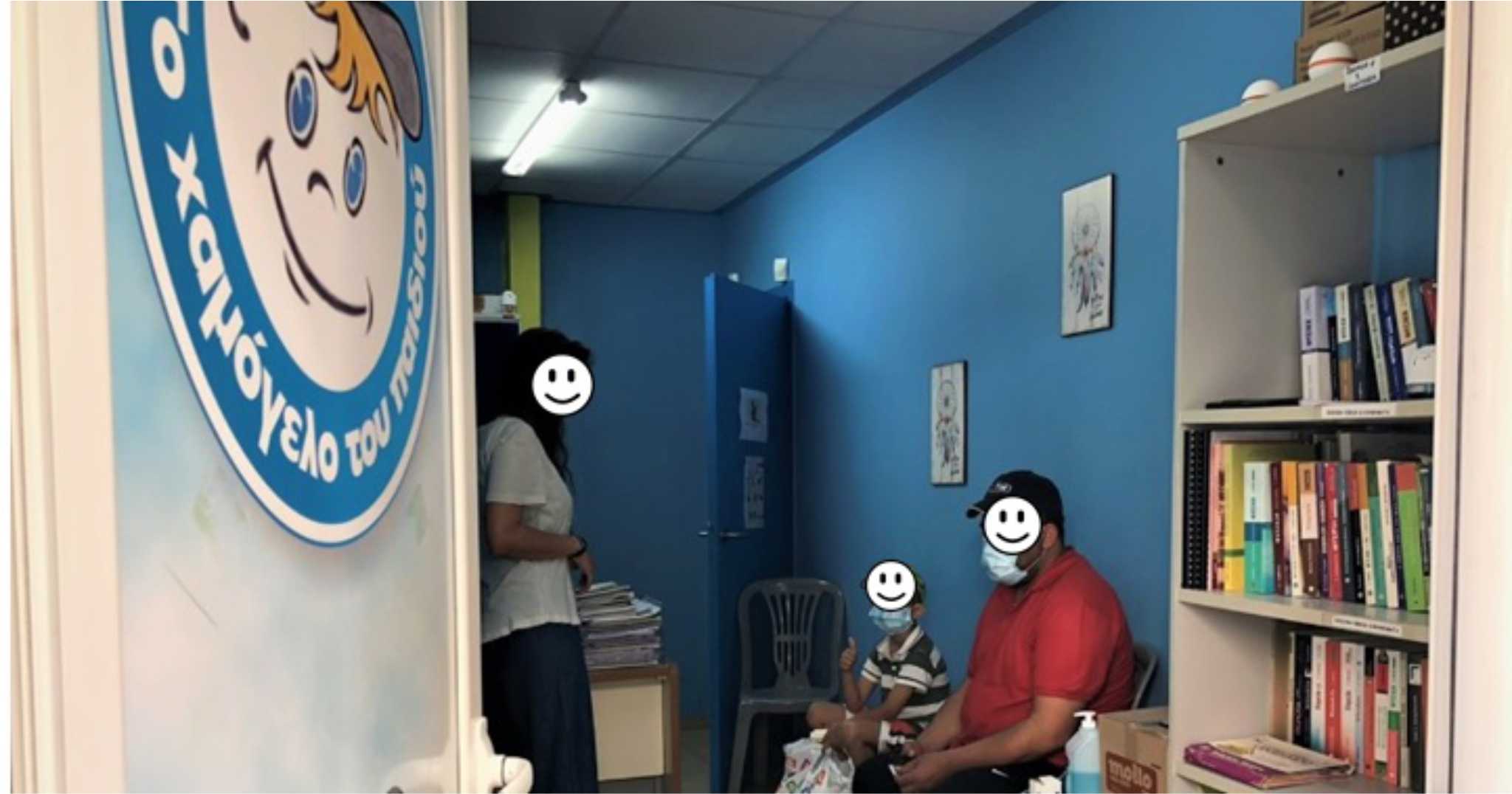 "The Smile of the Child" implemented a program related to the material and psychosocial support of refugee families with the funding of the German Foundation KINDERNOTHILFE (KNH). The Organization ran the program through the Support Centers of Athens and Thessaloniki, in the spirit of its values and mission to offer holistic support to every child in need in Greece.
One typical case was this of the six-member family T. that traveled to Greece in September 2019 to escape the war in Syria and seek a better future. In addition to the abrupt change of environment and the subsequent financial adversity, the parents had to deal with the very serious health issues of their two younger children.
The whole team of the Organization "The Smile of the Child" supported the family from the very beginning to give them some comfort along with practical assistance to the particular health and living problems they experience. The parents initially turned to the Support Center of the Organization to ask for practical assistance and psychosocial support. Baby items and furniture was also granted to the family while expecting their 6th member.
From the Support Center, the family was referred to the Panhellenic Center for Health & Social Care Services of the Organization, where the children of the family got help with medical home visits and support in their basic medical needs. The children are still being escorted to their medical appointments and receive their necessary medical supplies free of charge.
In these adverse conditions "The Smile of the Child" and the family developed a relationship of mutual trust and respect.
The T. family from Syria is one of the 68 families that were supported by "The Smile of the Child" with funding from the German KINDERNOTHILFE Foundation (KNI) in the period of May - July 2020.