Higher than Everest for "The Smile of the Child"
09 September 2018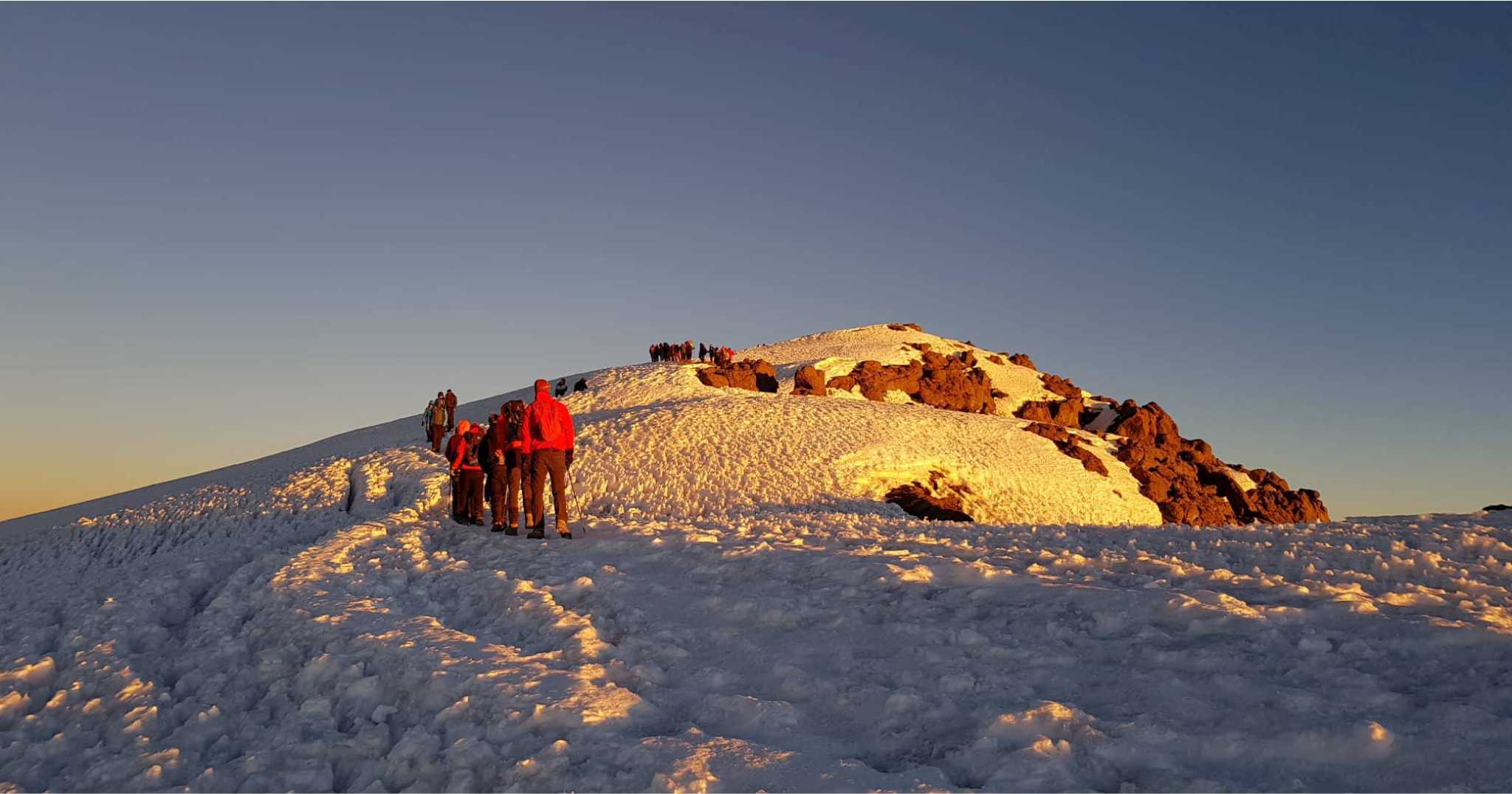 For second year in a row the climber Kiki Tsakaldimi supported "The Smile of the Child" through the project 'Higher than Everest' and her effort to climb the highest peak of the world. In addition, this summer she met her goal of climbing on the top of Mount Kilimanjaro in Africa carrying the message of the Organization for children.

"Nothing great can happen without the help of people who support each other" says Kiki Tsakaldimi who supports the vision of little Andreas Yannopoulos and calls everyone to take part in the actions of 'The Smile' by sending a message or calling at 19810 in order to support financially the cause of the Organization.

The family of 'The Smile of the Child" would like to thank Kiki for her strength, energy and effort to achieve her goal. It is very important for us to have next to us individuals like Kiki, who inspire us and give us strength to continue the difficult mission of the Organization.

Find out more here: https://www.facebook.com/higherthaneverest/