In the difficult times we navigate due to Covid-19, "The Smile of the Child" pays special attention to the critical field of Health, focusing on children with special medical needs who do not have access to medical services as they belong to socially vulnerable groups; uninsured children, children whose parents are long-term unemployed, children of single-parent families facing financial difficulties, Roma children, refugee, and migrant children. These treatments are rather expensive and "The Smile of the Child" undertakes the cost to help children in need.

The pandemic has made it even more difficult to meet children's specialized medical needs. The social workers of the organization cooperate directly with the doctors of the Organizations' Polyclinic, following the holistic model that "The Smile of the Child" applies in all of its actions so that every child in need enjoys a holistic approach. However, some specialized medical examinations are far beyond the capabilities of our Polyclinic and these special cases need to be treated by hospitals.
Would you be willing to help us support children with special health care needs to get the treatment they deserve?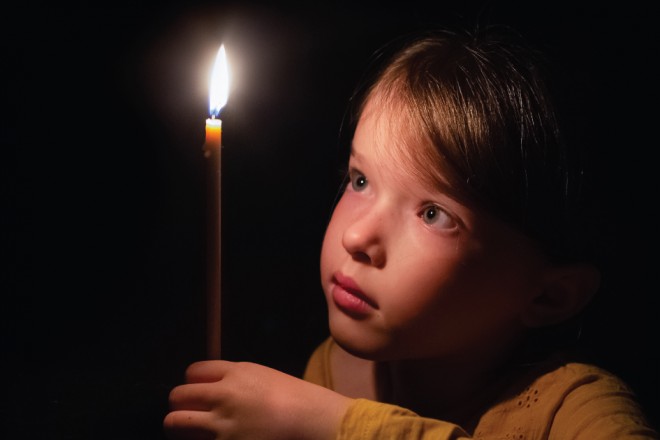 Festive Easter for every child
45 Easter Candles, Chocolate Eggs and a pairs of Shoes (€2,250)