News & happenings
Between 5 and 10 May "The Smile of the Child" visits Montreal and Ottawa to inform and mobilize the Greek Canadian Community and other actors engaged in the protection of children.
The first joint EU Child Safety Summit of Google and Facebook attended "The Smile of the Child" in their Headquarters in Dublin on 14 and 15 April 2016.
On 13 April 2016 "The Smile of the Child" welcomed in its premises the Ambassador of Germany to Greece, Mr. Peter Schoof.
"The Smile of the Child" committed to its mission to stand by every child at risk, any family in need of support and thanks to all its supporters and friends....
It is interesting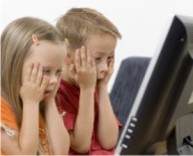 Technology offers many opportunities and it has become a big part of everyone's daily life, for both adults and children, as it corresponds to all aspects of life: friendly relationships, entertainment, shopping, school, information, jobs and many others.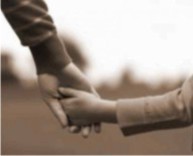 As the days go by, our country's socio-economical situation keeps changing.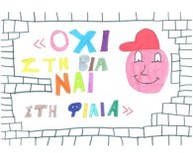 The National Hotline for Children SOS 1056 receives more calls, in relation to school bullying, every day. Parents, teachers, and students call asking for advice on handling such situations, which make them feel trapped.
AMIR JASIM SHAMO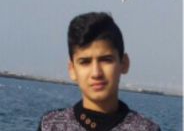 Missing Since:
10/12/2015
Videos
The Smile of the Child
PRESSCONF LESVOS 2016