News & happenings
US AmbassadorDavid D. Pearce and Mrs. Leyla Pearce visited Smile of the Child in Peristeri on July 20 to meet and spend time with the children living there.
The Smile of the Child attended the 7th Fundamental Rights Platform which took place in Vienna on 10-11 April....
The longer the children are missing the more vulnerable they are and the higher the risk they run of being exploited and trafficked.
"The Smile of the Child" presented the 2013 report on its actions in support of children and families in Greece.
It is interesting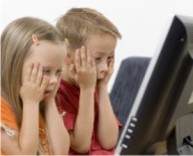 Technology offers many opportunities and it has become a big part of everyone's daily life, for both adults and children, as it corresponds to all aspects of life: friendly relationships, entertainment, shopping, school, information, jobs and many others.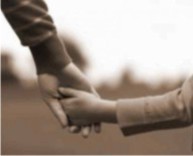 As the days go by, our country's socio-economical situation keeps changing.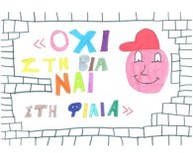 The National Hotline for Children SOS 1056 receives more calls, in relation to school bullying, every day. Parents, teachers, and students call asking for advice on handling such situations, which make them feel trapped.
LEONG JIN KUOK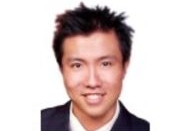 Videos
The Smile of the Child
Building a European Antibullying Network